Features Your Website Will Include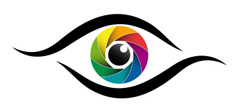 Compelling Content & Design
We have to live up to our name, after all. We can give your site compelling content and design via our copywriting service (included in the price), sourcing professional imagery for your site, and integrating a cutting-edge design of your choosing into your site.
---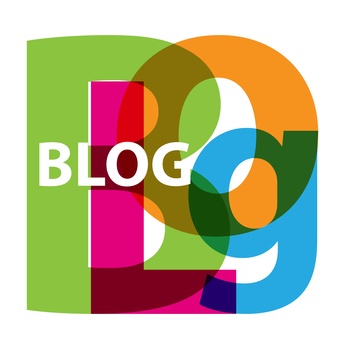 Blog
A website without a blog? It's possible, but why wouldn't you want a place on your website that visitors essentially recognise as the "news/updates" area? Moreoever, if you were to keep that section updated regularly, you're already ahead of 80% of your competition! The blog you get with your site will be super-easy to update, with a WYSIWYG editor (a fancy name for an editor that's very very easy ot use) - add unlimited blog entries, categorise them, date them, add unlimited images to each entry, RSS feed - all the usual features you'd expect a blog to have.
---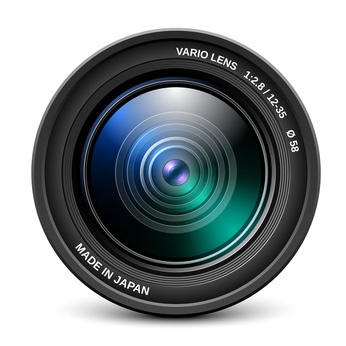 Photo Gallery / Portfolio
For anyone wanting to showcase their work, the photo gallery is the perfect tool to manage your portfolio. The photo gallery will allow the visitor to browse a categorised gallery of images - clicking on a "+" enlarges the image, clicking on a link icon takes the visitor to more details of that particular project/photo. Fully customisable to meet YOUR exact requirements!
---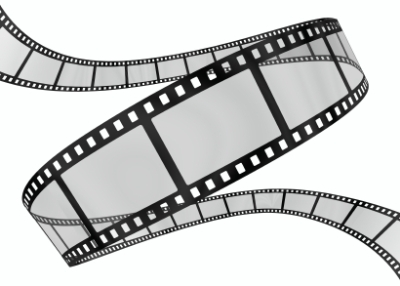 Slideshow
Just like a slideshow similar to this one (on our home page), we can create a slideshow for your own site - with professional imagery and call-to-actions.
---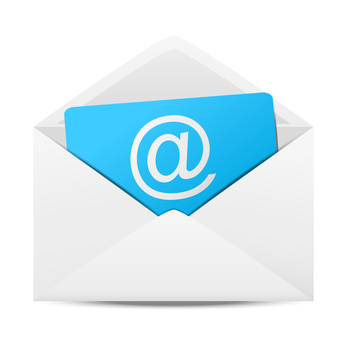 Lead Capture Form + Email Marketing
Easily build up a database of subscribers with a lead capture form, and send out attractive mailshots to them via the email marketing facilities. Create unlimited HTML-rich email templates easily - and send them out to your mailing list.
---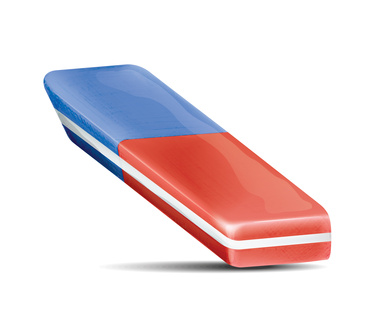 Everything's Editable
While we can get your website up and running by doing EVERYTHING for you - including the content - your website's content will still be 100% editable by yourself. This gives you the autonomy you need to run your site without the reliance on any 3rd party.
---

17,500+ designs to choose from
Utilising the library of designs over at themeforest.net, you can be sure you'll not only get a design you'll love, but it'll be using the most cutting-edge technology (HTML5, CSS3) to wow your visitors, while still being compatible in all modern browsers AND responsive in design (in plain English, it will be easy to browse on a small screen like a smartphone).
---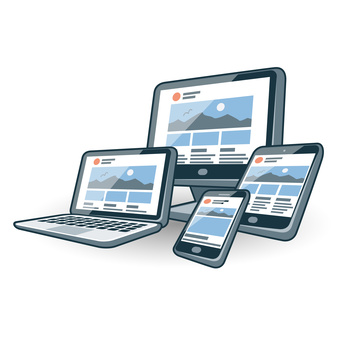 Responsive Design
Because your site will have a responsive design, it will look great in ALL devices - smartphones, tablets and desktop!
---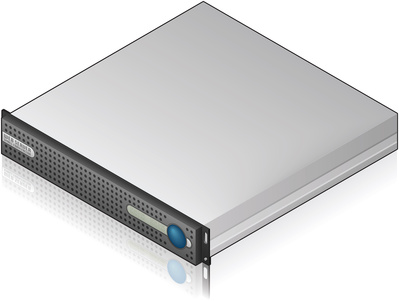 Dedicated Server Hosting
This one's often over-looked by many people - including (so-called) web developers! The quality of hosting provided for your site is critical to your site's success. Your site needs reliable up-time and fast loading pages to please not only your visitors, but search engine spiders too. The site we provide for you will be hosted on a dedicated server, guaranteeing a speedy site that's also backed-up daily to a separate server too.
---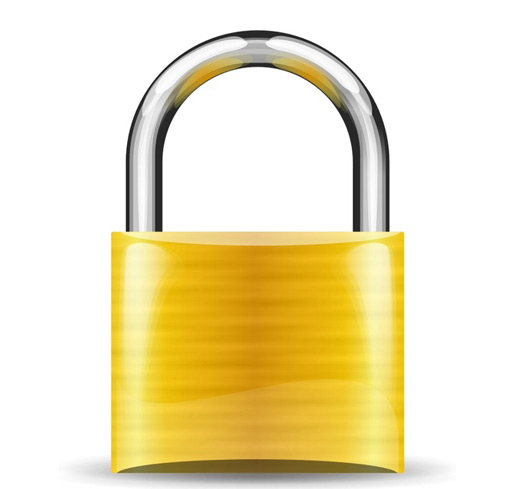 SSL Certificate
Your website will have an SSL certificate installed on its domain as standard. This is a must for all website these days.
---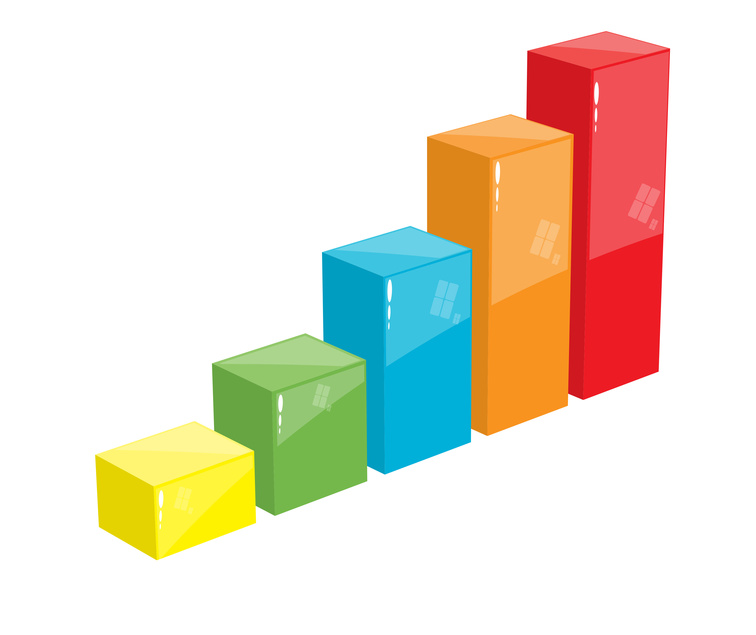 Stats
You need to know who's been visiting your site and when - a "backoffice" not only allows you to update your site easily, but it will give you all the stats you need.
---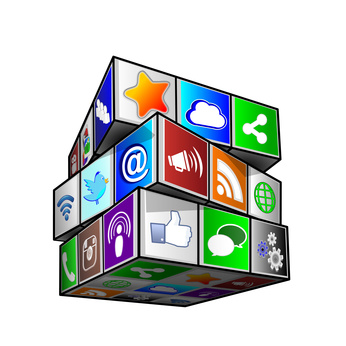 Social!
Every page of your website will be super-easy to "social share" for any visitor - and your site will also feature attractive icons to your own social accounts.
---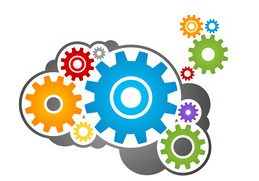 Need Something Bespoke?
We are developers through and through - need a bespoke adjustment or brand new feature? We can develop it inhouse for you. Note: bespoke features may cost extra depending on your specific requirements - we do provide fixed-price quotes for you though.
---